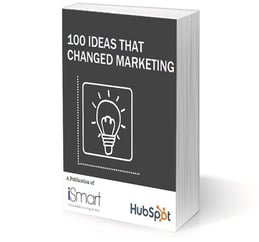 Technologies have revolutionized marketing.
To stay in touch with all the changes in the world of marketing technologies is a daunting challenge for any marketer.
It will also require you to refresh, relearn and retool your marketing know-how so that you can become Marketer of the Future.

To help you achieve this goal, we have compiled 100 Ideas that Changed Marketing to help you stay relevant to the market enviroment in the future.
Fill the form on the right to download your FREE ebook and get you prepared for the future.