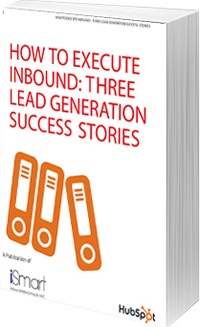 For many Singapore companies stuck in traditional marketing, transitioning to an Inbound Marketing approach will seem like a daunting challenge. It will also require them to retool their marketing strategies towards aligning with prospects' interest, by delivering value-added online content.

For this reason, we have compiled 3 success stories from customers who have used HubSpot's all-in-one marketing automation software to implement an Inbound Marketing strategy for their businesses.

Through reading their case studies, you will understand:
Fill in your name and e-mail address on the right to download your free ebook and discover how you can achieve success too!